Apollo Group of Hospitals in India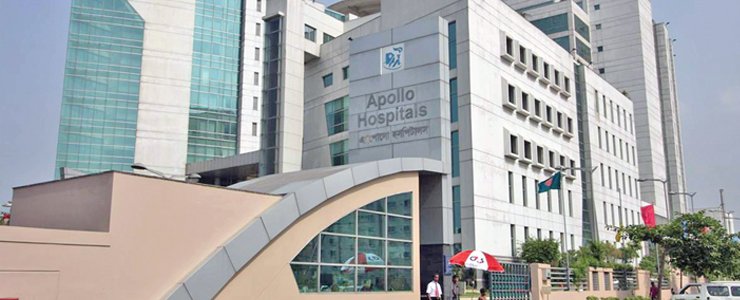 The 'Architect of Healthcare in India', Apollo hospitals produce exceptional healthcare services at substantially low costs, employing the latest technology and trained and committed medical practitioners. Established in 1983 in Chennai with the motive to present good medical care to those in demand, Apollo Hospitals in India stand as Asia's largest network of hospitals and are also India's first Joint Commission International (JCI) authorized Hospitals.
The Apollo Group of Hospitals runs 41 hospitals in India and around, having a total capacity of 7000 beds all around. Founded by Dr. Prathap C. Reddy in 1979, Apollo Hospitals pioneered corporate healthcare delivery in India.
Mission of Apollo Hospitals
In the words of Prathap C Reddy, Founder and Chairman of Apollo Hospitals, "the mission of Apollo hospitals in India is to bring healthcare of international standards within the reach of every individual. We are committed to the achievement and maintenance of excellence in education, research and healthcare for the benefit of humanity."
With the inception of the pilot project in Dr Reddy's home village in 2000, the group has now launched telemedicine services and is now India's largest telemedicine provider across centres.
Facilities Available in Apollo Hospitals India
Cardiology and Cardiothoracic Surgery,
Cosmetic, Plastic,
Hand and Micro Surgery,
Critical Care Medicine,
Diabetology
Endocrinology,
Emergency, Trauma Care,
Surgical Gastroenterology,
Nephrology,
Urology,
Neurology, Neuro Surgery,
Obstetrics,
Gynaecology,
IVF,
Oncology,
Orthopaedics